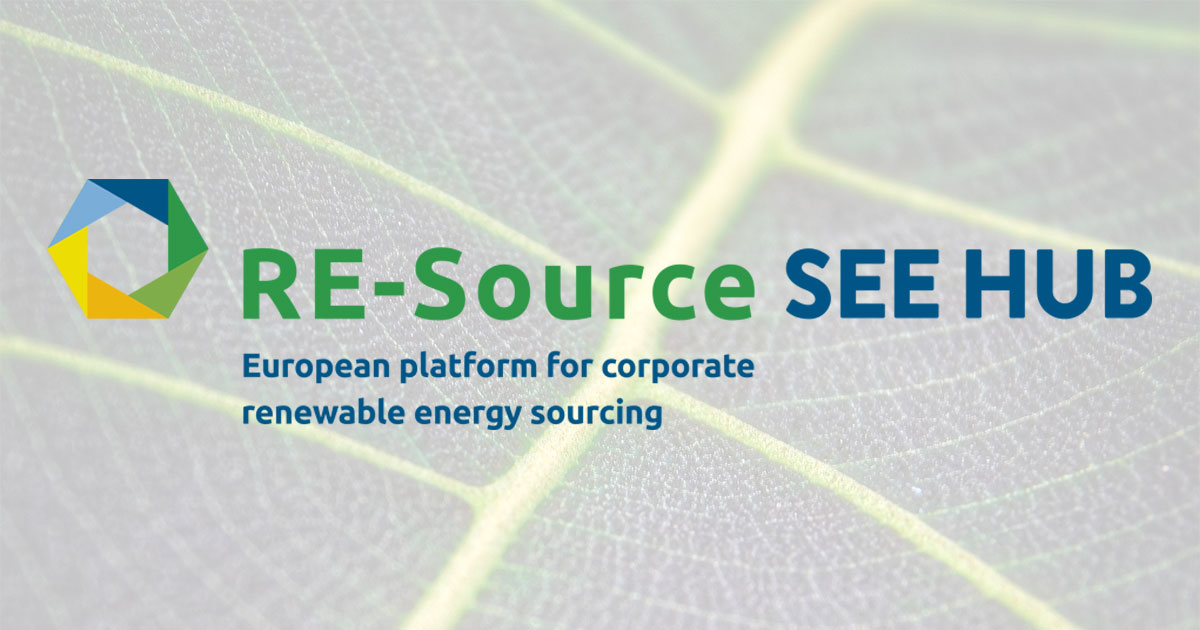 RE-Source SEE HUB organized an online webinar on "Corporate renewable energy sourcing contracts – types, price structure, negotiation strategies". The event was realized at the instigation of BGWEA.
The webinar was targeted at producers and large energy consumers, emphasizing the benefits of this type of contract for both parties.
The discussed topics were:
What are the types of PPAs and negotiation strategies – risks and benefits of different approaches.
Which PPA contracts would be the most successful in Bulgaria.
Due diligence of renewable energy projects before the signing of the PPA.
Structuring the PPA contract.
Banking.