Bodies of Bulgarian Wind Energy Association
According to Article 9, p.1, p.2 and p.3 of the Articles of the association Bodies of BGWEA are:
General Meeting, Supervisory Board and Administrative Director.
According to Article 12 of the Articles of the association the Supervisory Board is a governing body that takes decisions on the main activities of BGWEA. The Supervisory Board controls the work of the Administrative Director.
Miglena Stoilova is the Chairperson of the Supervisory Board of BGWEA and a member of the Management Board of National Energy Chamber.  She is Еxecutive Director of MET Black Sea Wind Parks. Mrs Stoilova has been CFO of Enel Green Power Bulgaria and Turkey, worked at Enel Maritza East 3 and at ABB, Sweden, having been engaged in the investment evaluation of development projects and market research studies for new business ventures. Miglena Stoilova has a Master's Degree in International Relations from UNWE, a Master's Degree in Business Administration from Mälardalen University, Sweden, and an ACCA Diploma in Financial Management.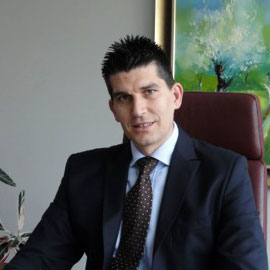 Anatoli Linkov is a manager and sole owner of Ventus Bulgaria EOOD – a Bulgarian company specialized in the design, development and management of wind farms. In 2005. Mr Linkov establishes a company with the main activity "Change of use of agricultural land for non-agricultural needs", and since 2008. He has been actively working in the field of renewable energy through his company Ventus Bulgaria EOOD, developing the Ventus brand by offering complex solutions in the construction of wind energy parks.
Georgi Petkov is CEO of Kaliakra Wind Power.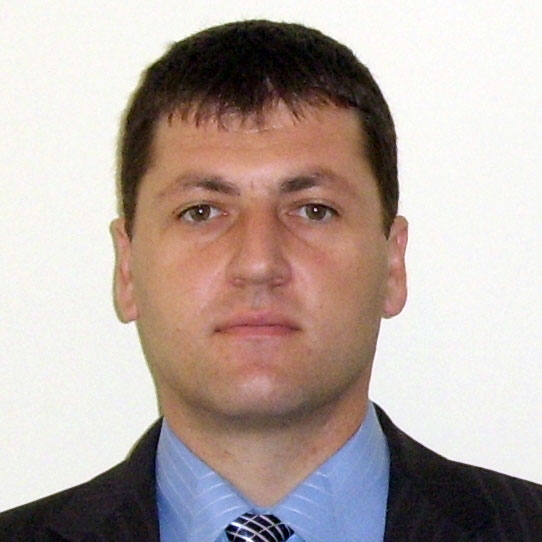 Zdravko Nikolov is the Manager of Windcraft Simonsfeld BG EOOD. The company is a subsidiary of the Austrian WindCraft Simonsfeld AG. Windcraft Simonsfeld AG is one of the largest producers of wind power in Austria and through its subsidiary O&M Simonsfeld EOOD is one of the largest providers of O&M services in Bulgaria.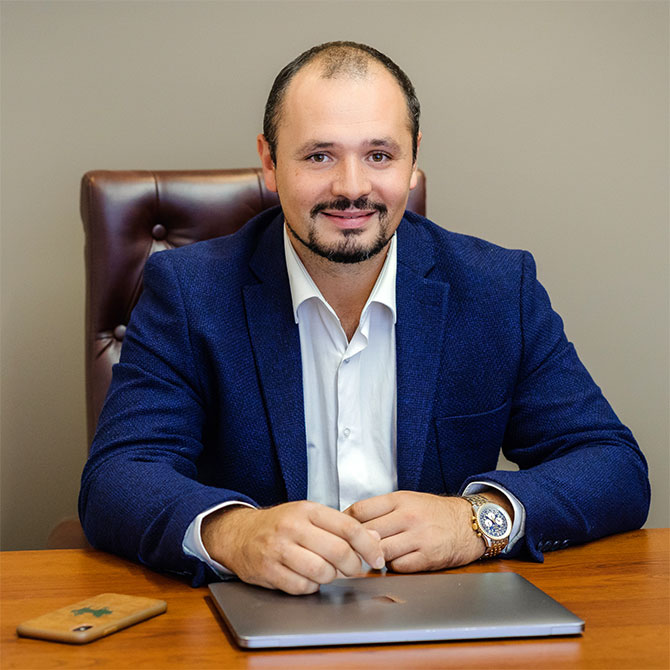 Orlin Kalev is an entrepreneur in the green energy sector. For many years he has been working with Belgian and German funds to develop and invest in RES projects in Eastern European countries, and his company builds and operates wind farms in Bulgaria (Shabla) and Romania (Tulcea). Mr.Kalev started his career in 2006 as an assistant to the Management Board of E.ON Bulgaria Networks and Electricity Distribution Varna. Orlin Kalev has been an active participant and recognized businessman in the wind energy sector.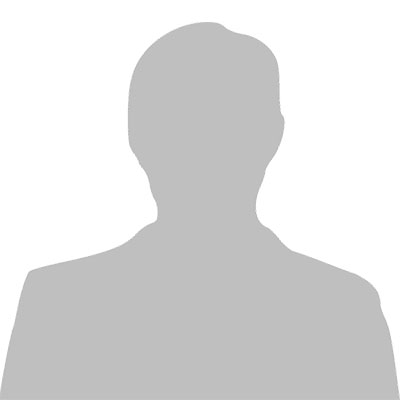 Plamen Penchev is the production manager at Vetrocom Ltd. Vetrocom Ltd. owns and operates the second-largest wind park in Bulgaria with an installed capacity of 72.5 MW. The company is part of ALPIQ HOLDING, one of the largest Swiss energy companies with a strong presence in the energy markets across Europe.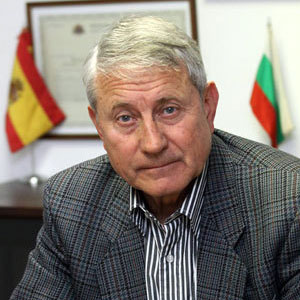 Stilian Burhanlarski is the manager of Eolica Bulgaria – a Spanish joint-stock company registered in Bulgaria in 2004, with its main business activity: project management in the field of research, construction and operation of renewable energy sources.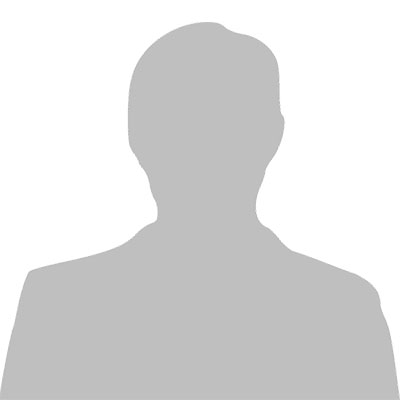 Julian Spasov is an associate at McGregor & Partners Law Firm. Mr Spasov is the manager of the law firm in Bulgaria.
According to Article 11, p.5 of the Articles of the association Administrative Director manages the operational activities of the Association and could represent it at meetings, events and forums after a decision of the Supervisory Board.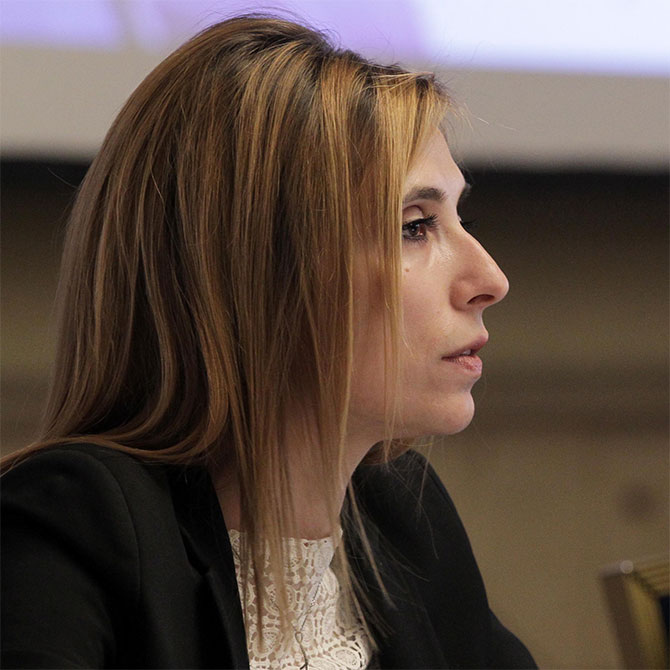 Gabriela Todorova is Bachelor in Political Science, Master in European Integration and  Master in International Political Relations and Security, all three degrees have been acquired at Sofia University "St. Kliment Ohridski". Her professional experience starts in the public sector as an expert at the Ministry of Transport, DG Aviation Administration (2010) and an expert on the Rural Development Program of the Ministry of Agriculture and Food (2011). Ms Todorova has a long-lasting experience in a consulting company in the energy field and considerable practice in organizing events – briefings and round tables on international issues, mainly in the field of energy security.
According to Article 10 of the Articles of the Association General meeting consists of all companies members of the association. The ordinary General Meeting of the association takes places once per calendar year within the first six months. General Meeting decides by simple majority of the members  present on matters related to: the budget, Supervisory Board members, membership fee, membership in other associations, amendments of the Articles of the association and other decisions within the competence of the General Assembly in accordance with the Bulgarian legislation
Bulgarian Wind Energy Association
Bulgaria, 1000 Sofia
21, Hristo Belchev Str., floor 4
Bulgarian Wind Energy Association