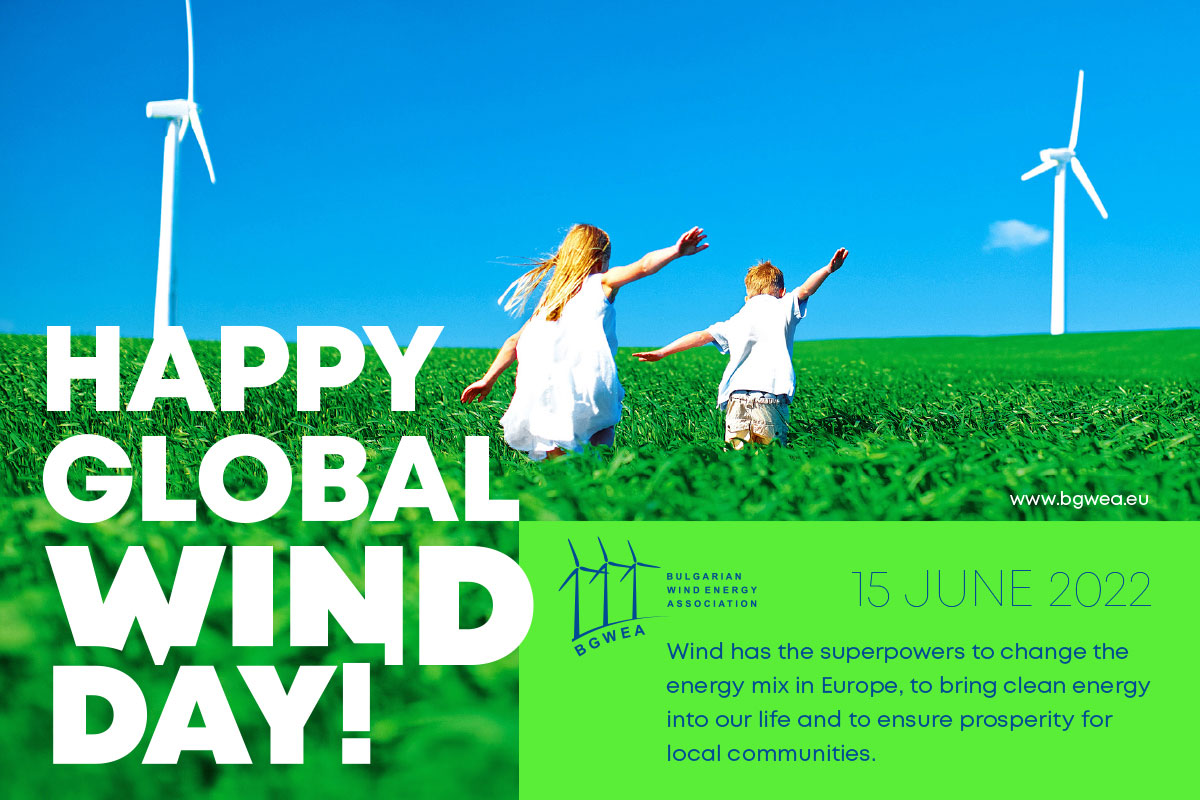 On the occasion of Global Wind Day, BGWEA recalls the top 7 advantages of wind energy:
Wind is a local energy resource that reduces dependence on energy imports and limits the impact of volatile fossil fuel prices.
Operating wind turbines do not emit greenhouse gases like carbon dioxide ( CO2) or any other air pollutant such as nitrogen oxide (NOx), sulphur oxide (SOx), or particulate matter (PM).
Wind power has a carbon footprint 98% less than coal-fired power plants, 95% less than natural gas.
Wind energy's water footprint is almost zero, unlike most other forms of electricity generation.
A wind turbine carbon payback period is just 6-9 months.
Wind energy projects have a positive impact on local communities, directing resources to remote areas with low investment activity.
Wind farms operate in symbiosis with other economic sectors, while working in full compliance with biodiversity and environmental protection.