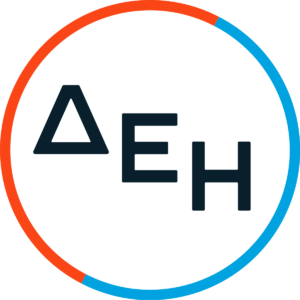 We are happy to announce that "
PPC
Bulgaria" joins BGWEA.
PPC is the leading power generation and supply company in Greece engaged in the generation, distribution and sale of electricity to consumers. It is the largest power supplier in Greece with 6 million. customers all over the country.
PPC has successfully established itself on the Bulgaria electricity market in 2015. PPC is seeking to penetrate further into the Bulgaria electricity market through PPC Bulgaria JSCo.